Tips on Preventing Payment Disputes in Your Business
Business
November 5, 2021,
Comments Off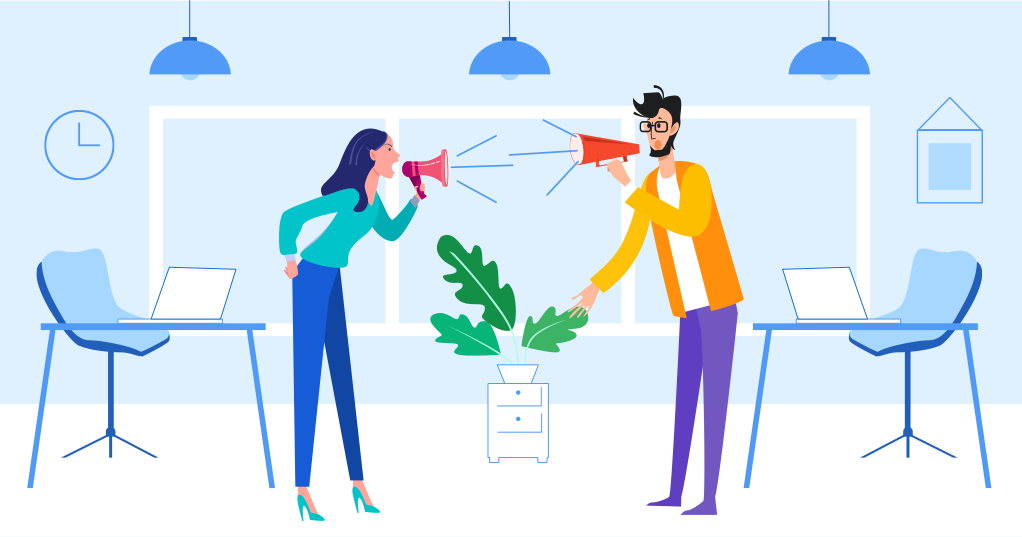 As a business person, some of your prime objectives should be customer satisfaction, retention, and profit maximization. However, that can be hard to achieve, especially if you constantly handle payment disputes, otherwise known as chargebacks. Such instances can lead to you losing your customers and money in the long run. Dealing with chargebacks during the holidays is an alarming scenario, considering that most people make purchases during such times. For this reason, it is wise to understand the tips to prevent that from happening, as discussed below.
Watch Out for Red Flags
Online fraud is one of the significant challenges that small and big businesses face today. This is where a client's credit card is used without their consent to make purchases, which can happen with both card-present and card-not-present transactions. This is why it is essential to consider Ethoca chargebacks to get a clearer glimpse at this matter. Some of the ways you can identify and deal with fraud include:
Including identity verification systems at checkout
Understanding the common signs of high-risk purchases
The terminals you use should either be EMV-compliant or PIN-preferring POS.
Procure fraud detection services
Email Confirmation With Your Client
The primary purpose of sending a confirmation message to your customer is to confirm that they consent to the order placed using their credit card. You should include the receipts and invoices of the ordered items and the shipping information in the email. Running a business needs a sense of urgency. However, if you doubt the order placed, it would be wise to await the card holder's confirmation, especially if the billing and shipping addresses indicated are different. As you wait, you should take the opportunity to check, verify, and confirm the buyer and the card details before initiating the release of the ordered products.
Prompt and Accurate Order Fulfillment
Delays and wrong deliveries are among the pronounced causes of chargebacks. You should understand that today's customers are accustomed to fast gratification, which means you have no time to waste when it comes to fulfilling orders. Inaccurate order fulfillment can be a cause for payment disputes in two main instances:
The buyer did not receive the ordered items.
The customer received damaged, expired, or defective products
The best ways to ensure accurate and prompt deliveries include inventory monitoring, timeline adherence, proper packaging, and follow-up to the fulfillment process.
Offer Outstanding Customer Service
Getting a refund is an obvious thing that pops up in most customers' minds when dissatisfied with the delivered products. This mainly arises if you, the merchant, do not offer exemplary customer service. Some instances where chargebacks may occur due to poor customer service include canceled orders, incorrectly posted credit, and the cardholder disputing the timeshare. Some of the best tips to prevent that include promptly picking up calls, quick email response, and honestly handling cancellation and refund requests.
It is an unexplainable feeling to run a successful business, but things can change fast if you are not careful about chargebacks. The information explained above shows you how you can minimize losing clients and money in your enterprise due to payment disputes.